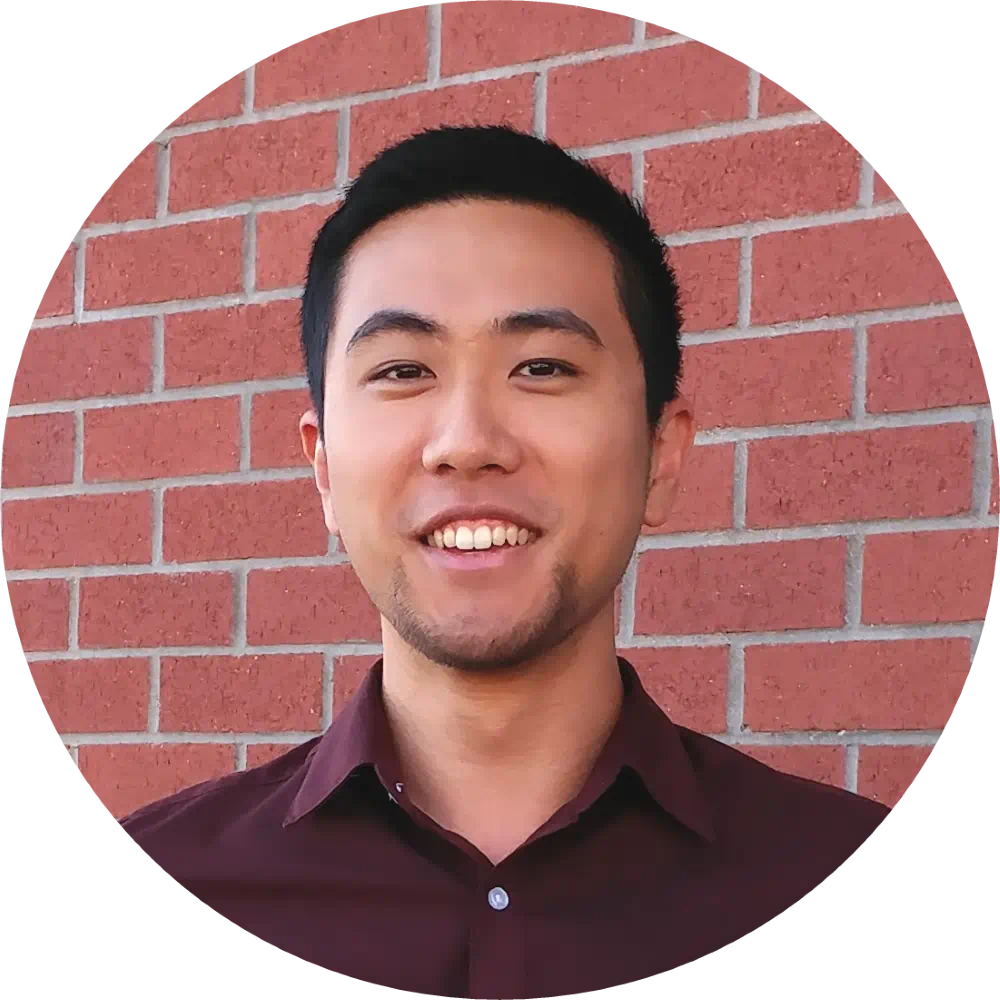 Raymond H. Tu
Research Educator
Machine Learning
Using statistical and algorithmic techniques to give computer systems the ability to "learn" from data, without being explicitly programmed.
Cybersecurity
Protecting computer systems from theft or damage to their hardware, software or electronic data, as well as from disruption or misdirection of the services they provide.
Computer Science
Studying the theory, experimentation, and engineering that form the basis for the design and use of information, computation, and their implementation in computer systems.
---
Hi, I'm the founding faculty and research educator of FIRE Capital One Machine Learning at the University of Maryland.
FIRE Capital One Machine Learning is a Technology & Applied Science stream of the FIRE: First-Year Innovation & Research Experience research program that offers a Course-based Undergraduate Research Experiences (CURE) to undergraduate students that have completed their FIRE semester 1 course (FIRE120) in faculty-led research and mentorship experience in the field of machine learning.
We focus on helping students develop research and career-ready skills by training them to collaboratively work on technical projects in the field of machine learning, deep learning, and artificial intelligence using recently developed techniques and perspectives, and apply them to market-relevant areas such as computer vision, natural language processing, automation, and data analytics.
During the mid-point of the FIRE Capital One Machine Learning research experience, students can apply for the FIRE Summer Scholars program or the FIRE Summer Fellows program that enables a fully immersive research experience. FIRE summer students will be required to fully commit a specific number of hours per week. The FIRE Summer program help students stay connected to their stream and continue their research and professional development over the summer. Each summer student will truly be a member of a working research group led by the Research Educator during the summer period. The FIRE summer program offers an excellent opportunity to rapidly advance the student's research and professional skills.
Upon the completion of the FIRE Capital One Machine Learning research experience, students will also have the opportunity to continue their FIRE experience by becoming a peer research mentor. Continuing their FIRE experience as a Peer Research Mentor will provide them with a number of benefits beyond the chance to provide a meaningful impact on another FIRE student's experience and the opportunity to continue their own research. Peer Research Mentors also receive outstanding recommendation letters that help them succeed in their next steps, such as be hired at a company or startup, be recruited as a student researcher, or be admitted as a graduate student at our university or beyond.
If you are a prospective or newly admitted new freshman, freshman connection, or transfer student and would like to learn more about applying to join FIRE, please find the program application information here.
If you are prospective academic, industry, or government partner, and would like to collaborate with FIRE Capital One Machine Learning on a research project, or would like to provide sponsorship, please find the partnership and sponsorship information here.
# Contact
Email: [email protected]
Office: 3136 A.V. Williams Building, University of Maryland, College Park